Connect with Dr. Paloma through chat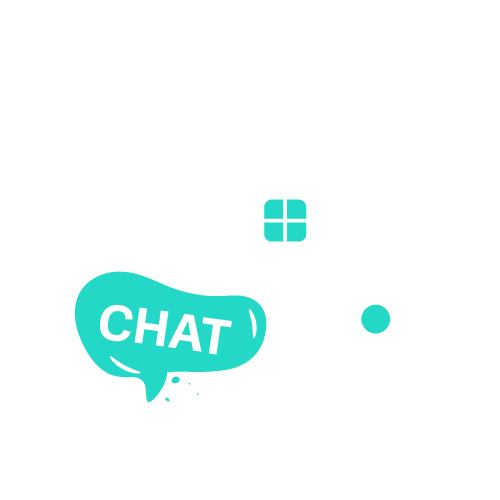 Breakthroughs in technology have opened up new opportunities for access between parents and pediatricians. One of the most convenient ones are consultations through WhatsApp, because it provides an opportunity to solve health issues and/or parent inquiries that don't necessarily require a personal visit.
For us at Godoctormom, it is of upmost importance that we offer a quality service to our parents/patients. Taking into account that Dr. Paloma's time is limited, we've decided to implement this system of consultations in an organized, fast and sustainable way. You will be able to connect with her by following these simple steps.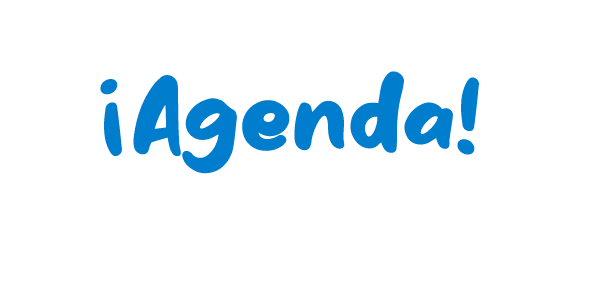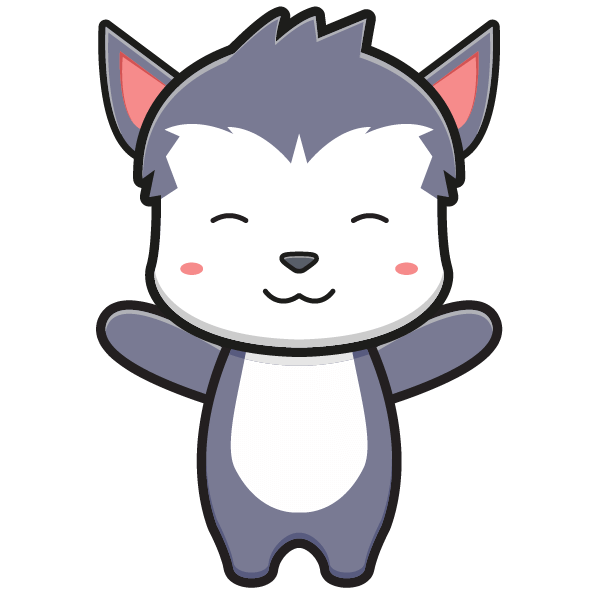 With our appointment systems below, you you may begin by booking your consultation. If you make the payment immediately after booking, you speed up the process.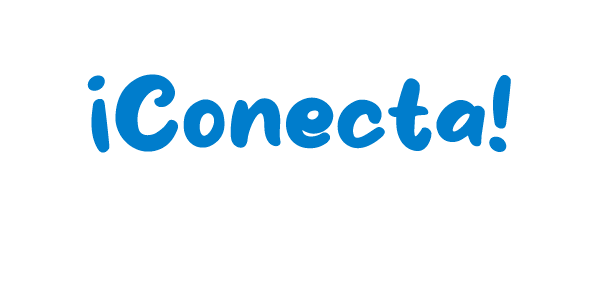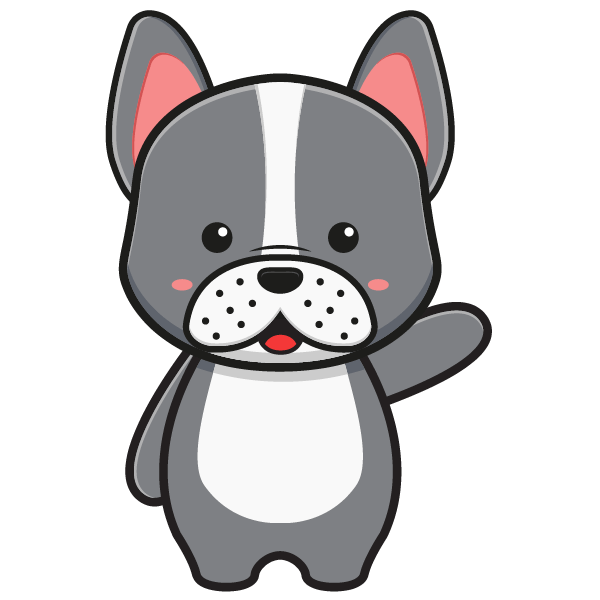 After the consultation is verified with the receipt, we sent you a link to connect with Dr. Paloma.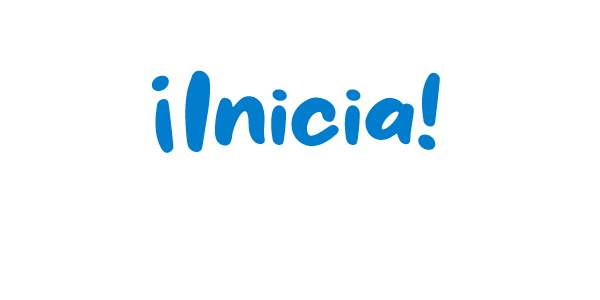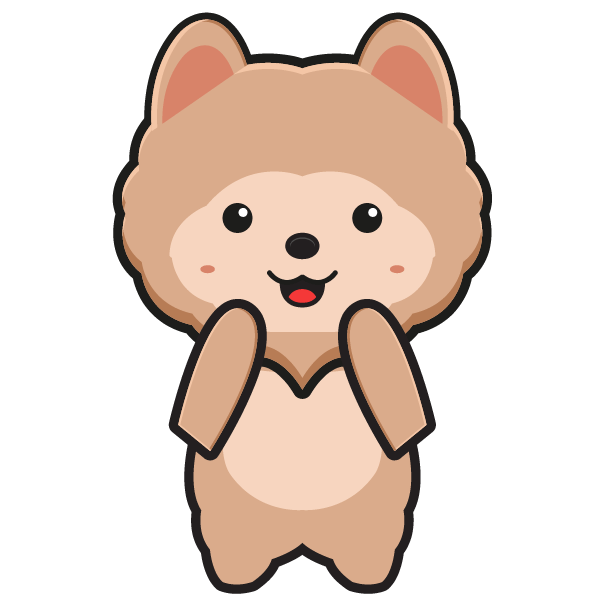 The consultation begins when Dr. Paloma responds for the first time and the conversation will remain active for 24 hours.